Solution Overview
Comprehensive turn-key capture and index with guaranteed turnaround times and quality
Solarity Review Services provides complete capture and index capabilities for organizations who wish to eliminate the administrative and management burdens of these tasks. Just scan or import the images you wish to capture and you're done!
Our flexible, scalable offerings accelerate document review and free your team to focus on other, more value-added tasks. Solarity's experienced, highly trained staff handles all indexing and review operations, including training, deployment, and quality assurance, to ensure seamless integration with your team's existing workflow.
Solarity's Review Services delivers:
Services and support 24 hours a day, 365 days a year, via our domestic operations center in Springfield, MO
Service level agreements with 1-hour and 12-hour turnaround times for properly indexing documents in your EMR
Guaranteed index quality of 99+%, supplemented with fully-transparent QA processes and dashboards
Step 1: Image Capture
For document scanning, remove the staples and insert medical records and documents into the device. There's no need to separate or label them prior to use. It's really that simple. Images can also be easily imported and captured via fax, PDF, CD's, and other document sources.  Your part is done.  Let Solarity take care of the rest.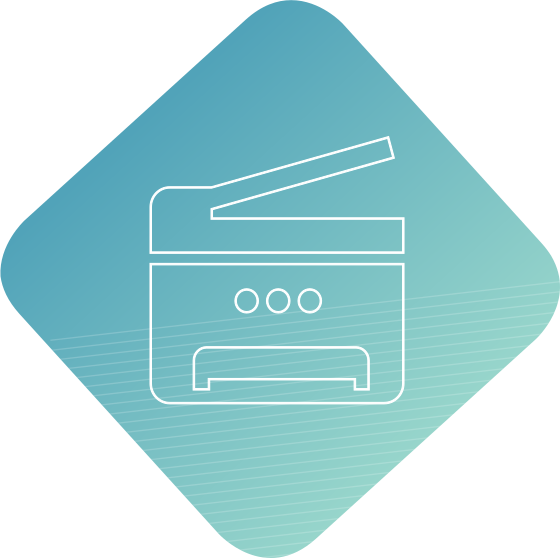 Review Services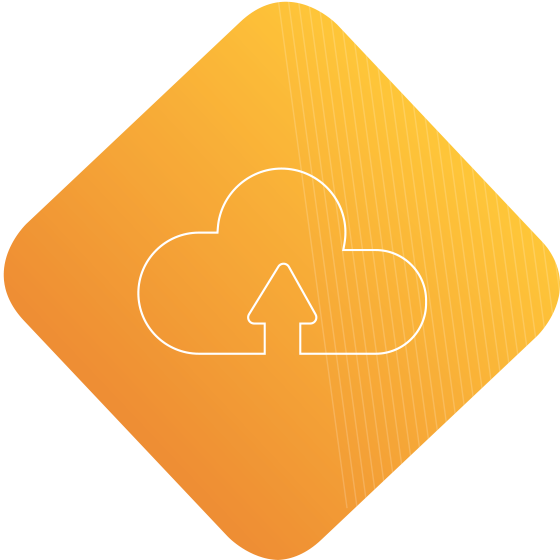 Step 2: Index
Let Solarity Capture and Index do the work. Our patented technology quickly indexes documents by type and abstracts patient information. You and your staff can focus your attention on other essential tasks.
Step 3: Review
Solarity's team will review exceptions or documents that the system isn't confident about indexing. The system learns over time based on the results of these reviews.  Our exception review service can complete document review in as little as one hour.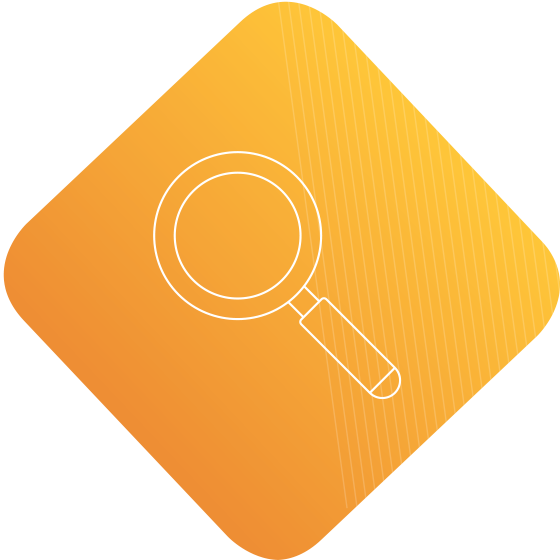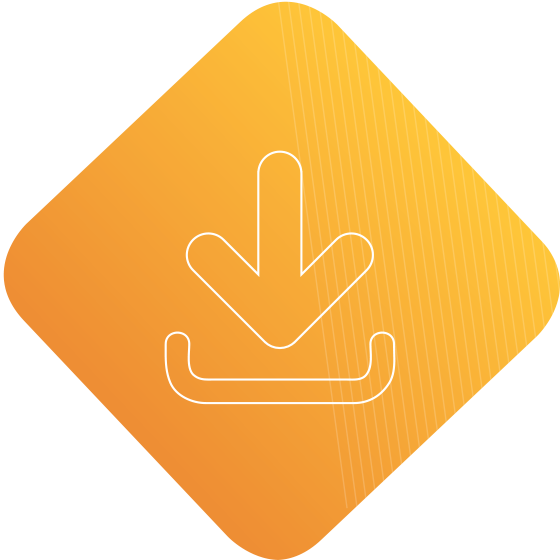 Step 4: Receive
After review, Solarity sends the completed medical records to your document management system and places each patient record into your EMR.
Step 5: Quality Assurance
Solarity Review Services also provides comprehensive Quality Assurance metrics in a real time dashboard so there is complete transparency on our performance at an aggregate or individual operator level.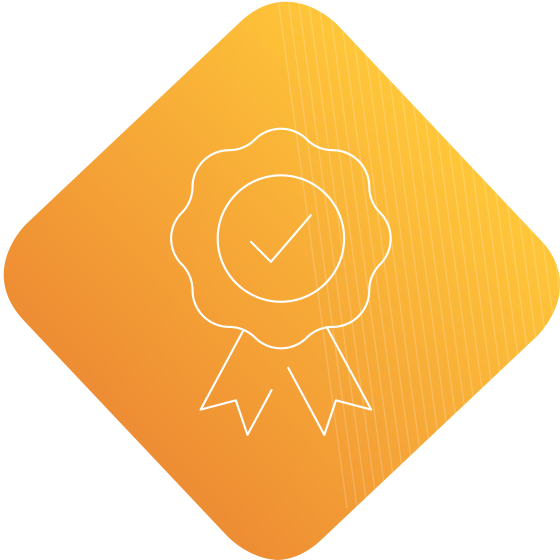 City of Hope National Medical Center Adrienne Beauvois, Senior Director of HIM
As a leader in comprehensive cancer care, City of Hope National Medical Center is accustomed to handling large volumes of complex charts. Located in Duarte, California, this 217-bed healthcare facility provides specialized treatment to approximately 24,000 patients annually.
The patient volume, coupled with the size and complexity of charts provided by previous treatment facilities, caused an intense backlog in the hospital's health information management department. Like many HIM departments, they often dealt with staffing challenges, which further complicated the issue. Adrienne Beauvois, Senior Director of HIM at City of Hope, was frustrated by the problems.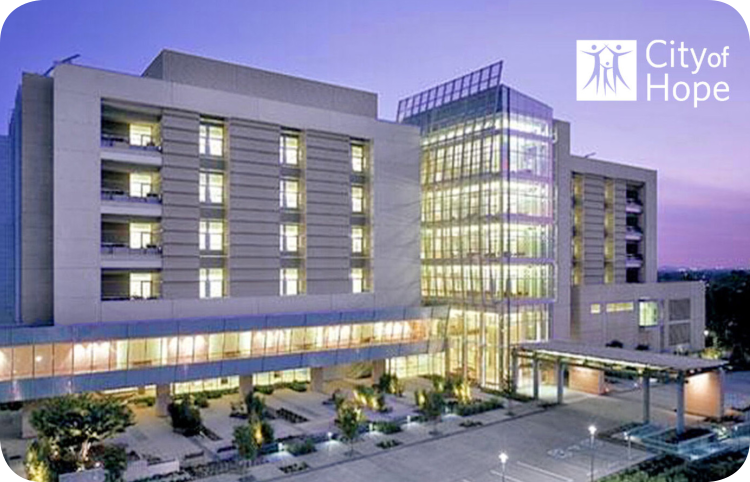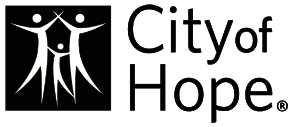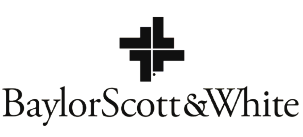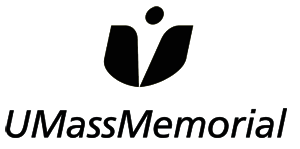 Learn more
We make a lot of bold claims about our services, our technology, and the speed and accuracy of our results. Don't take our word for it - schedule a demo today and see for yourself the  difference Solarity can make in the value and efficiency of your EMR investment.