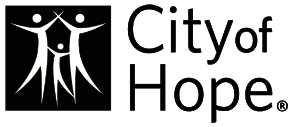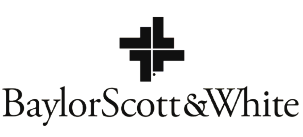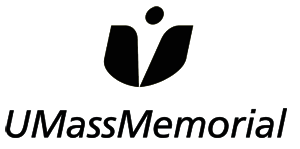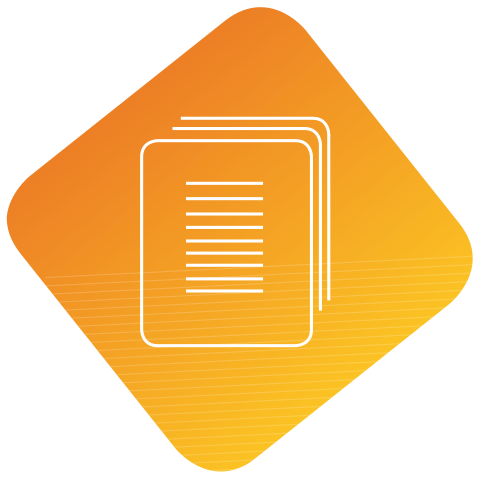 Actionable Data
80% of healthcare data is unstructured and underused.  No matter the source, format, or size, Solarity makes data actionable within your EMR for the most comprehensive care.
Powerful Clarity
Our intelligent automation engine equips patients, providers, and payers with the real-time insights that power life-changing care.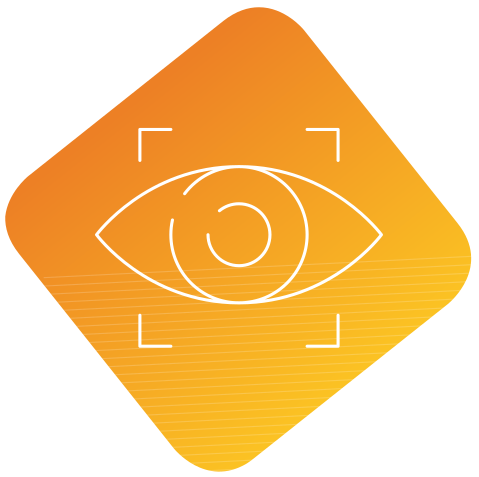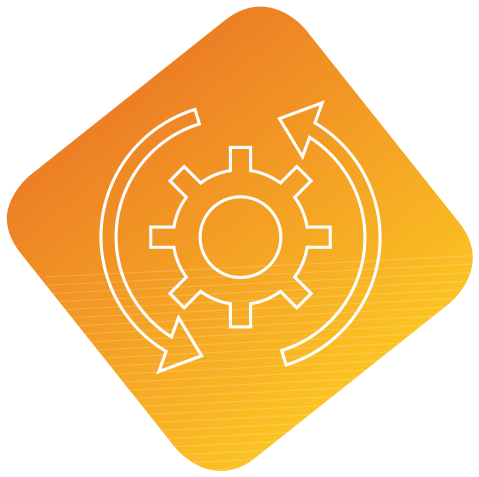 Proven Results
Solarity is trusted by the nation's largest healthcare institutions.  We quickly and accurately unlock critical data that patients and providers can rely on, without fail.
Learn more
We make a lot of bold claims about our services, our technology, and the speed and accuracy of our results. Don't take our word for it - schedule a demo today and see for yourself the  difference Solarity can make in the value and efficiency of your EMR investment.