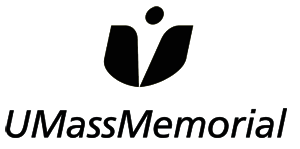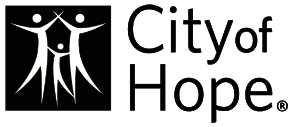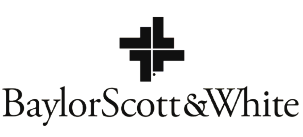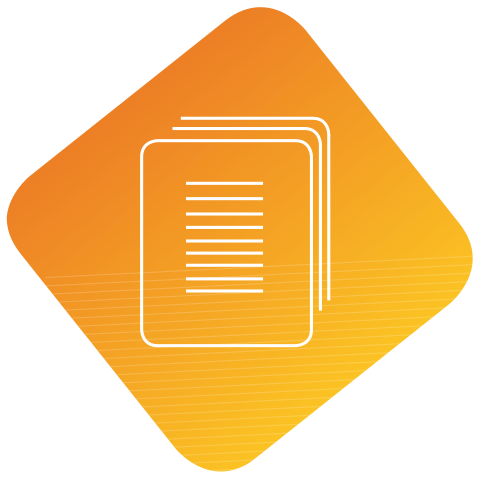 Interoperability Begins with Standardized Medical Records
Solarity is the universal translator of medical records, enabling uniform patient data across the health system and making interoperability a reality.
Solarity's technology makes this process simple, intuitive, and efficient. Each user within a healthcare organization sees the patient information they need, in the format they expect, from the treatment room to the billing office.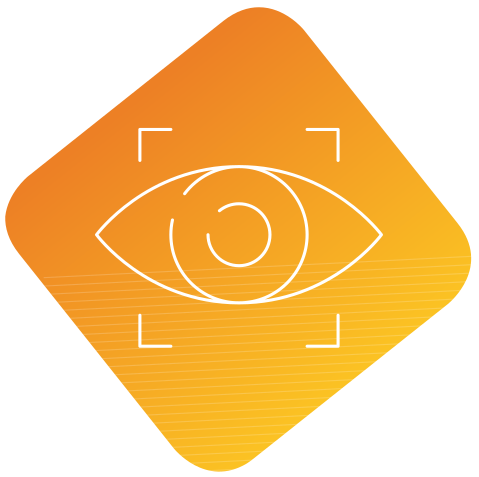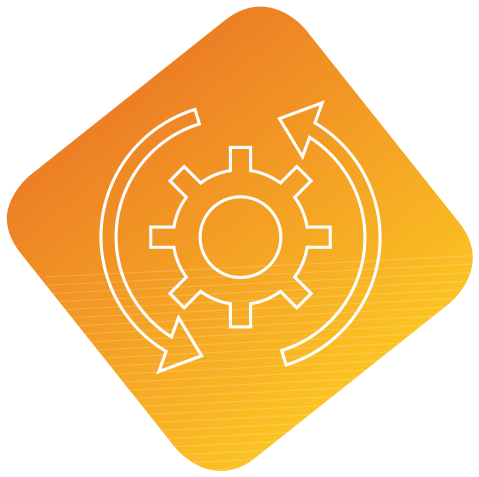 Our recognition, abstraction, and indexing technology also streamlines data alignment for interoperability with outside entities. Healthcare organizations know that the patient information they receive transparently integrates within their existing workflow.
We make a lot of bold claims about our services, our technology, and the speed and accuracy of our results. Don't take our word for it - schedule a demo today and see for yourself the  difference Solarity can make in the value and efficiency of your EMR investment.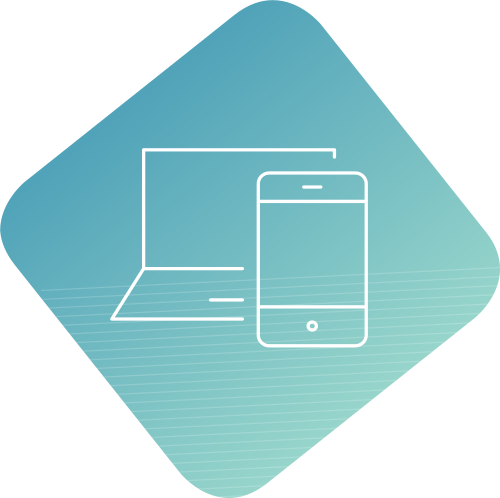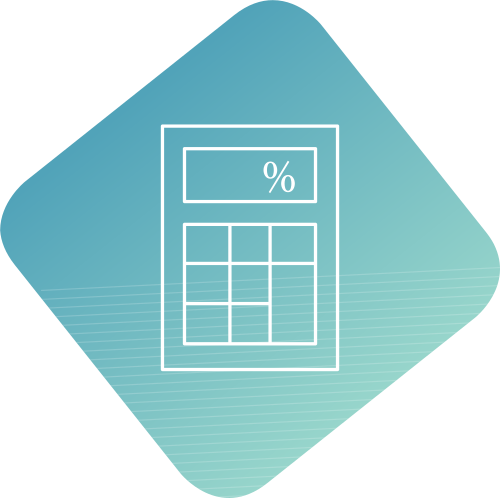 By The Numbers