OUR MISSION
Solarity
80% of healthcare data is underutilized—Solarity is changing that! Our intelligent automation engine quickly and accurately identifies and analyzes all patient data, no matter its source or format. The result? Faster, more informed clinical decisions for physicians and better outcomes for patients. Solarity continues to revolutionize healthcare delivery, mitigate costs, and improve patient outcomes.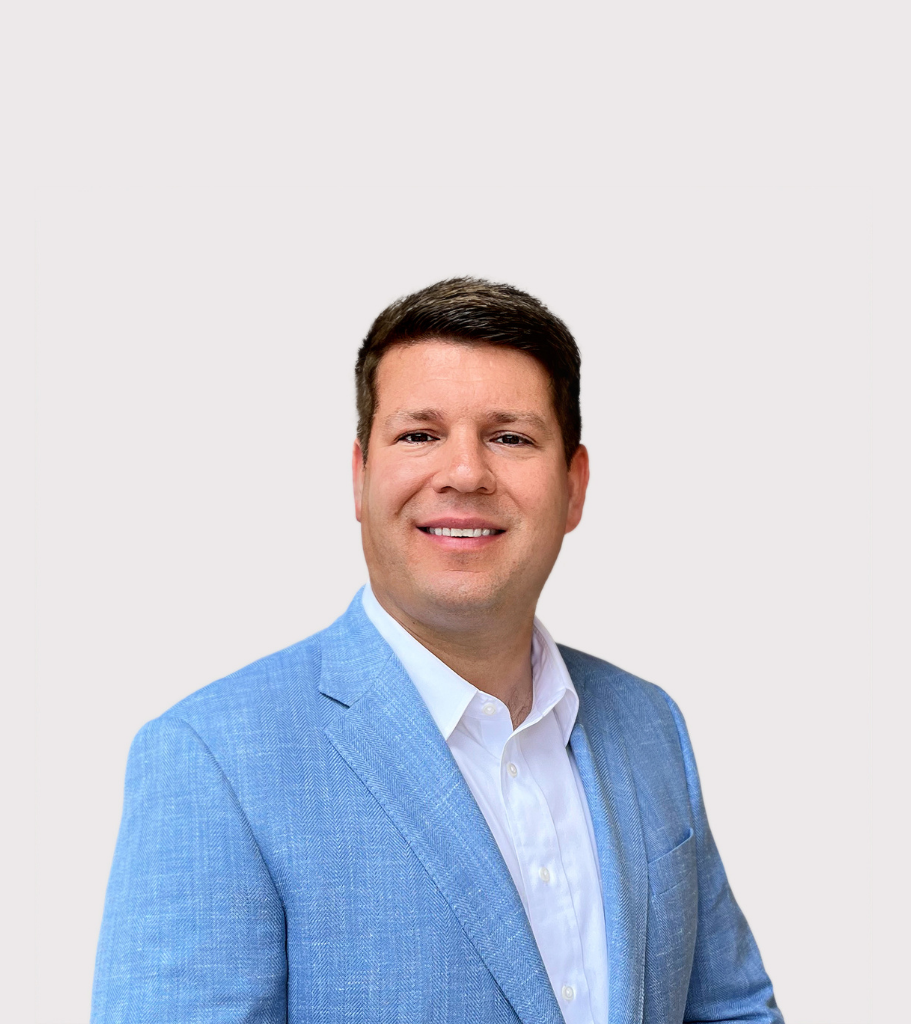 Andrew is responsible for ensuring that Solarity is a great company for all stakeholders – customers, employees, partners, and shareholders. Andrew joined Solarity in 2008 as a sales executive. He was promoted to Vice President of Sales in 2012 and President & CEO in 2019. Andrew received a Bachelor's degree in Business Administration with a concentration in entrepreneurship from Saint Louis University. In 2022, Andrew was named Alumni Entrepreneur of The Year by his alma mater. In addition to Solarity, Andrew serves on the board for the American Health Information Management Association Foundation.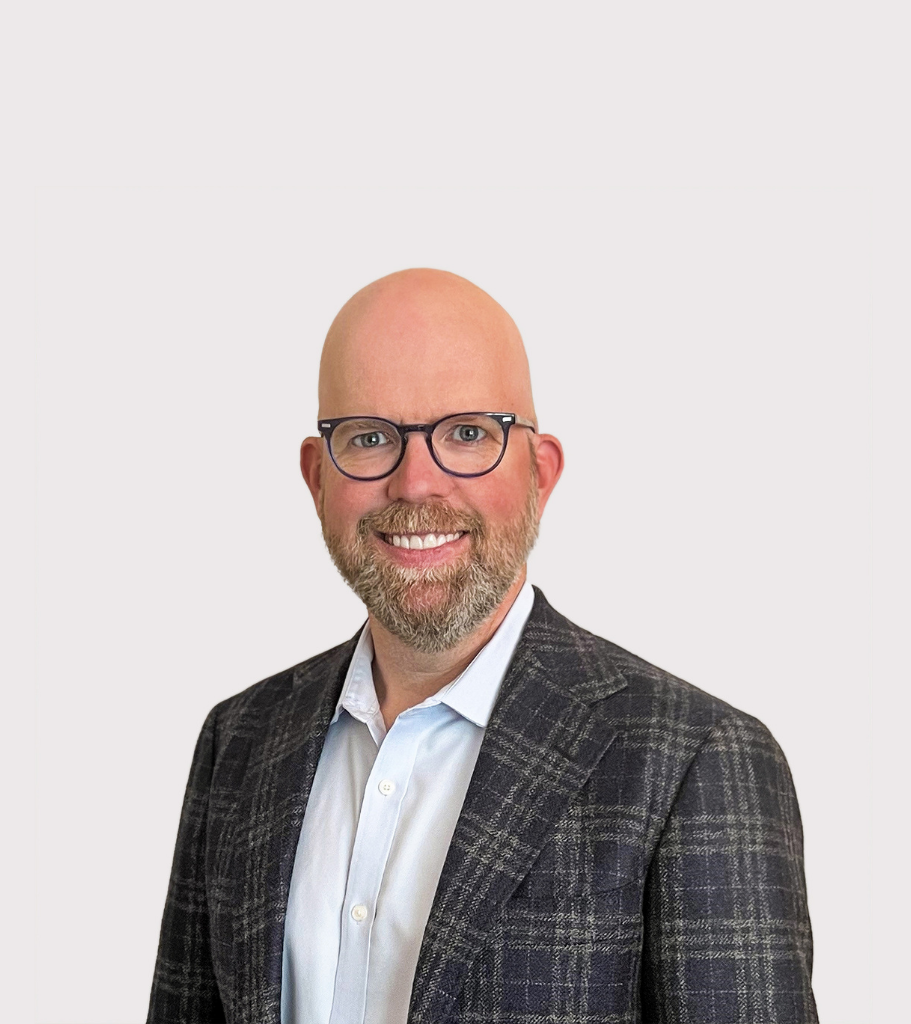 Chez joined Solarity in 2011 and is responsible for driving the continued evolution of Solarity's patented intelligent automation software. With more than 20 years of experience leading the development of software solutions for managing highly sensitive data, Chez is a recognized leader in the innovation of automation software in healthcare. Prior to joining Solarity, Chez co-founded an electronic payment processing company and served as the Director of Technology at a financial services institution. He also served as the Director of Access Technology at a national telecommunications company.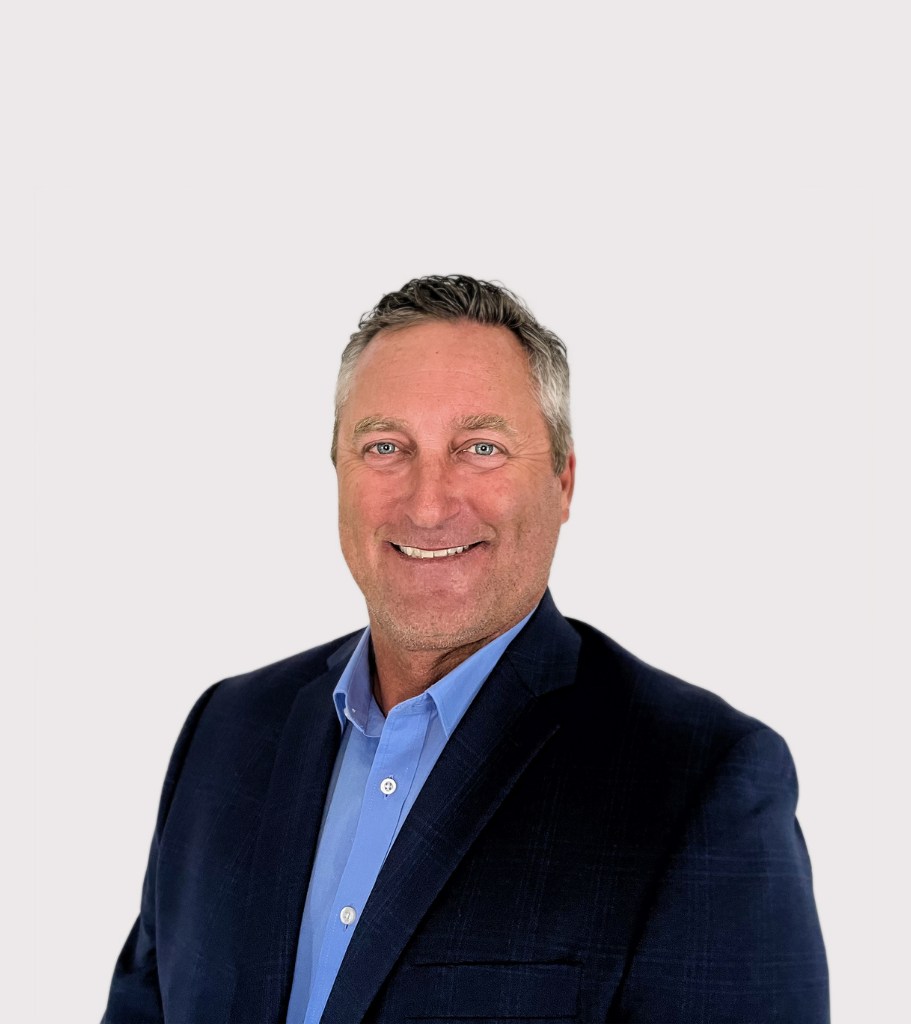 Travis is responsible for the growth of Solarity's patented intelligent automation software, and the complete satisfaction of our entire client base. With a deep background that includes providing solutions that improve the management of health information, Travis is dedicated to assisting healthcare facilities improve quality and increase efficiency, in turn bettering patient outcomes. Travis joined Solarity in 2009, and was promoted to Senior Vice President of Sales in 2013.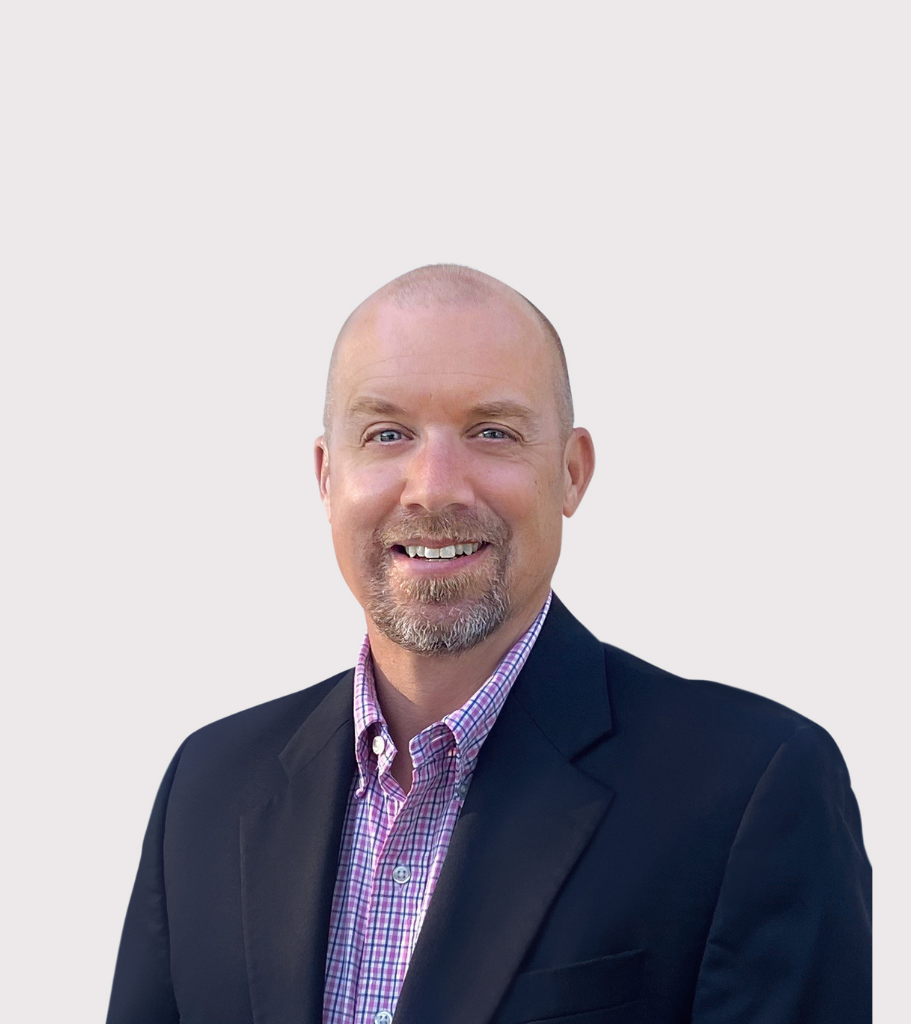 In his multifacted role, Jim oversees client support, customer optimization and satisfaction, including Solarity's review services -- provided 24/7/365 to customers to ensure accurate indexing of medical records and access to the complete electronic chart in as little as one hour. With more than 25 years of operational experience at Solarity, Jim is uniquely positioned to understand the evolution of the complete medical record in healthcare environments across North America. Jim received his Bachelor of Arts degree in Business Administration from Drury University.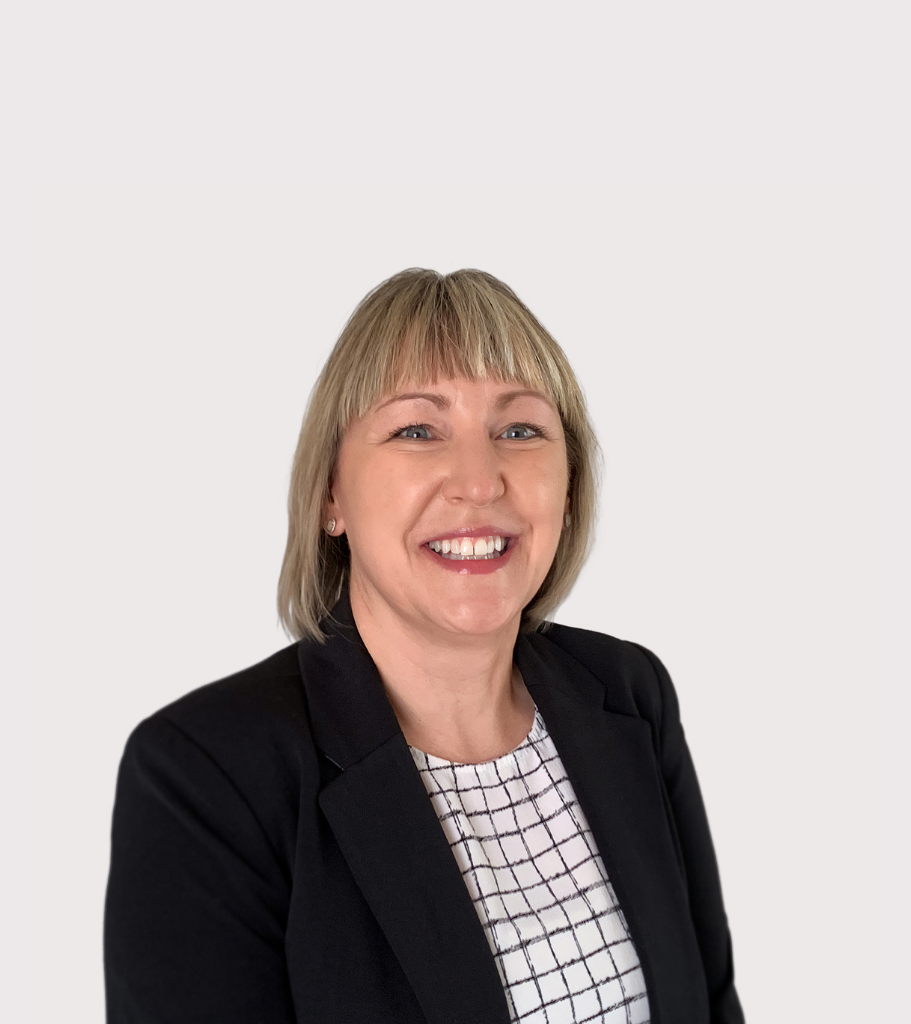 Carol is responsible for leading the company's entire financial operations, including accounting and payroll. She joined Solarity in 1999 and has more than 25 years of accounting experience, previously as a staff accountant at a public accounting firm and in various accounting roles in other technology-driven industries. Carol earned a Bachelor of Science degree in Accounting from the University of Northern Iowa and has passed the Certified Public Accountant exam.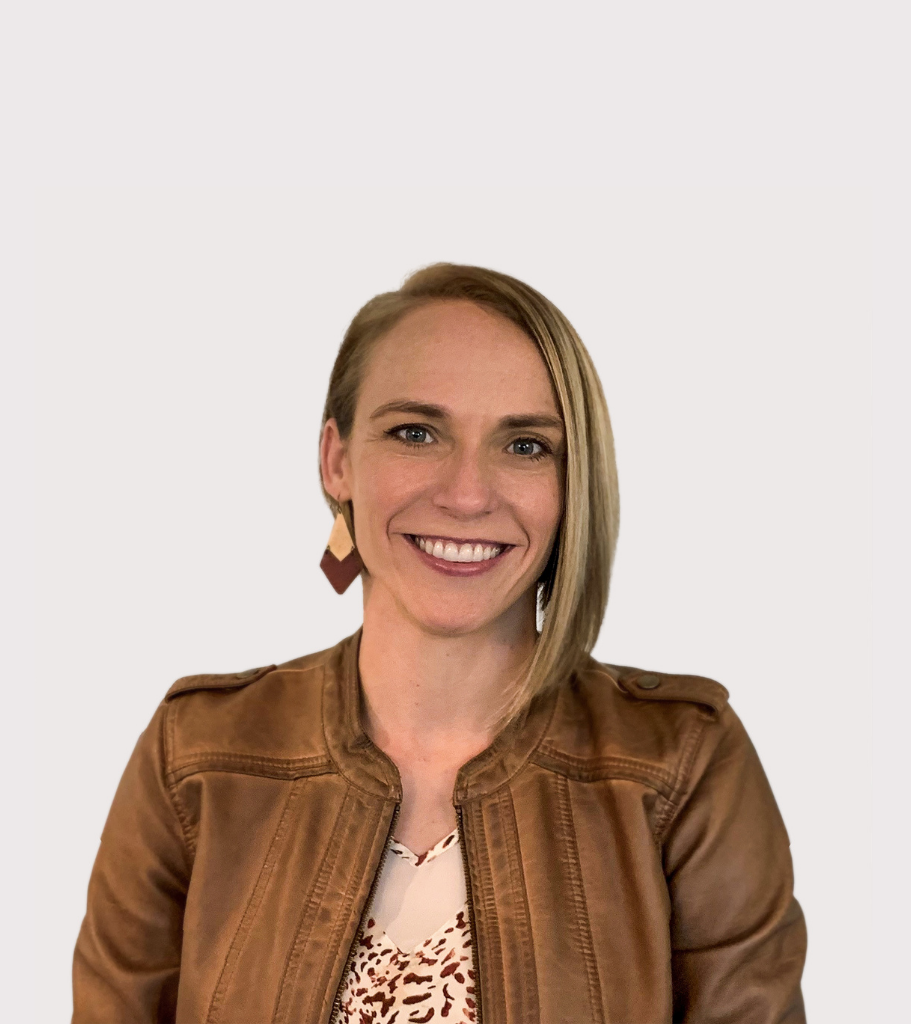 Jayme creates value for Solarity and our clients by attracting, engaging and retaining the right team of highly talented people. Jayme believes in a culture focused on continuous improvement and is passionate about collaborating with Solarity's executive team to meet the evolving needs of our employees and clients. Jayme earned a bachelor's degree from Missouri State University and an MBA from Drury University. In addition, she is a Senior Certified Professional (SCP) through the Society for Human Resources Management (SHRM).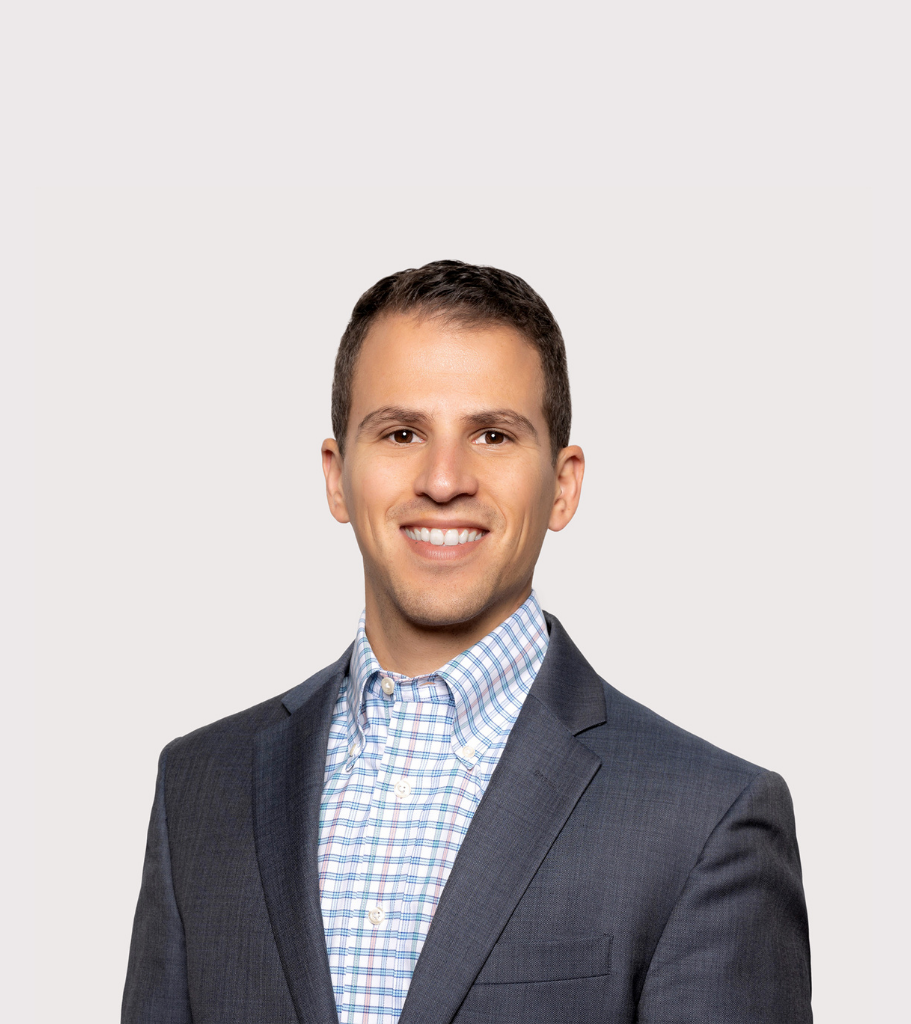 With a decade of industry experience, Jeff Epner serves as Vice President of Professional Services. In this role, Jeff has responsibility for consulting implementations, including business analytics, customer training, project management office, and technical services. Prior to joining Solarity, Jeff worked for Cerner Corporation, a leading healthcare IT company. Jeff held a variety of leadership roles, including product delivery, training, technical project management, strategic client operations, and post-implementation delivery. Jeff graduated Summa Cum Laude from the University of Iowa with a Bachelor of Business Administration in Management and Marketing. In addition, he has earned HFMA's Certified Revenue Cycle Representative (CRCR) certification.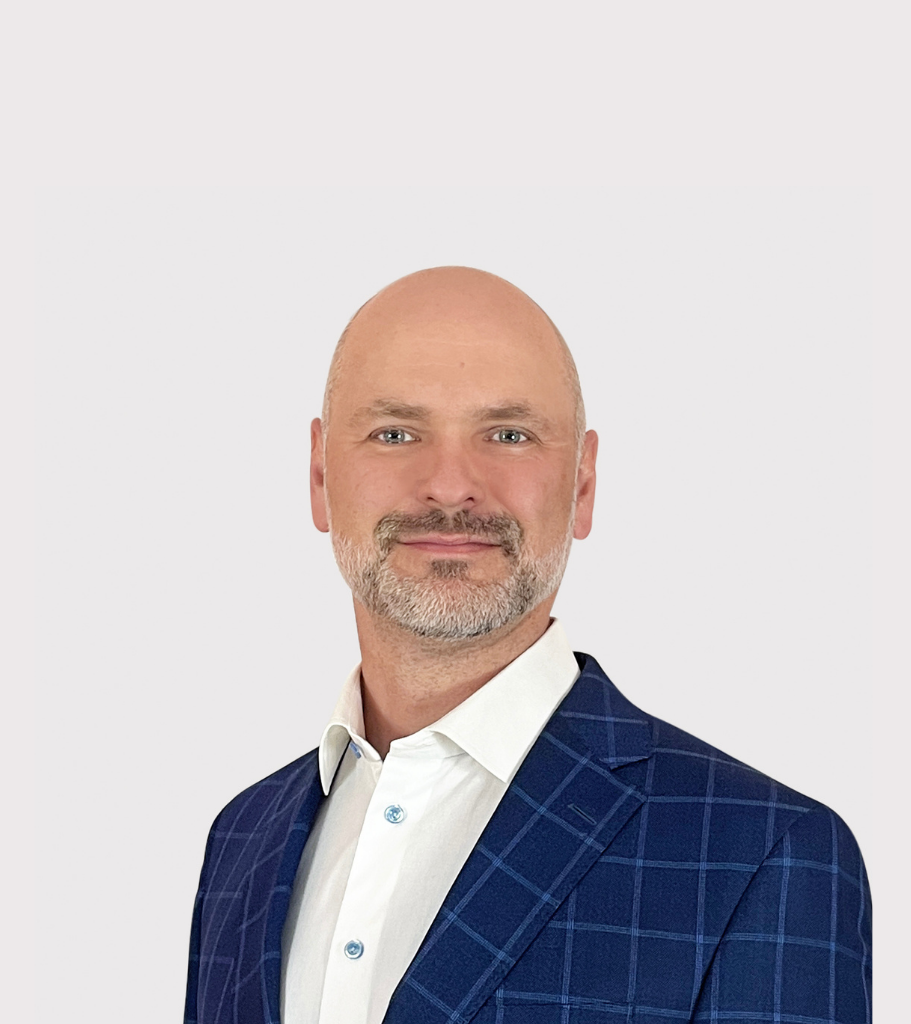 Troy ensures that the Solarity product line is an industry leader by embracing and implementing Agile/DevOps methodologies with a focus on continuous improvement and alignment with industry best practices. With more than 20 years of experience in healthcare IT and enterprise level software product development, Troy's deep domain expertise drives his passion for improving patient care by applying software to automate complex clinical workflows. Prior to Solarity, Troy developed a Cardiovascular Information System. He has also served in various leadership roles to focus on staff and process development.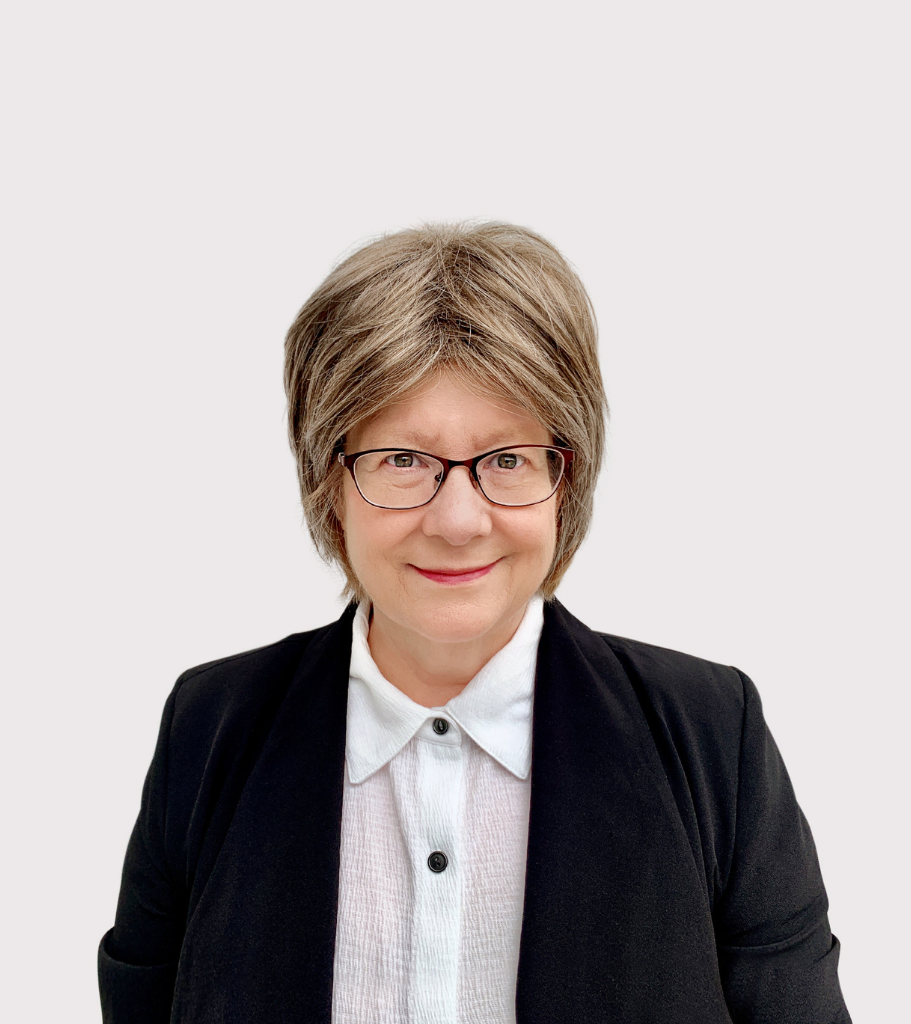 Janet joined Solarity in 2011 and leads the day-to-day operations of the accounting and payroll teams. She is particularly focused on the transformative effort to move from manual and paper processes to the best usage of direct data exchange with customers, vendors and employees. Janet graduated from Grand Canyon College with a Bachelor of Science Degree and brings prior accounting experience in banking, health and manufacturing to Solarity's accounting team.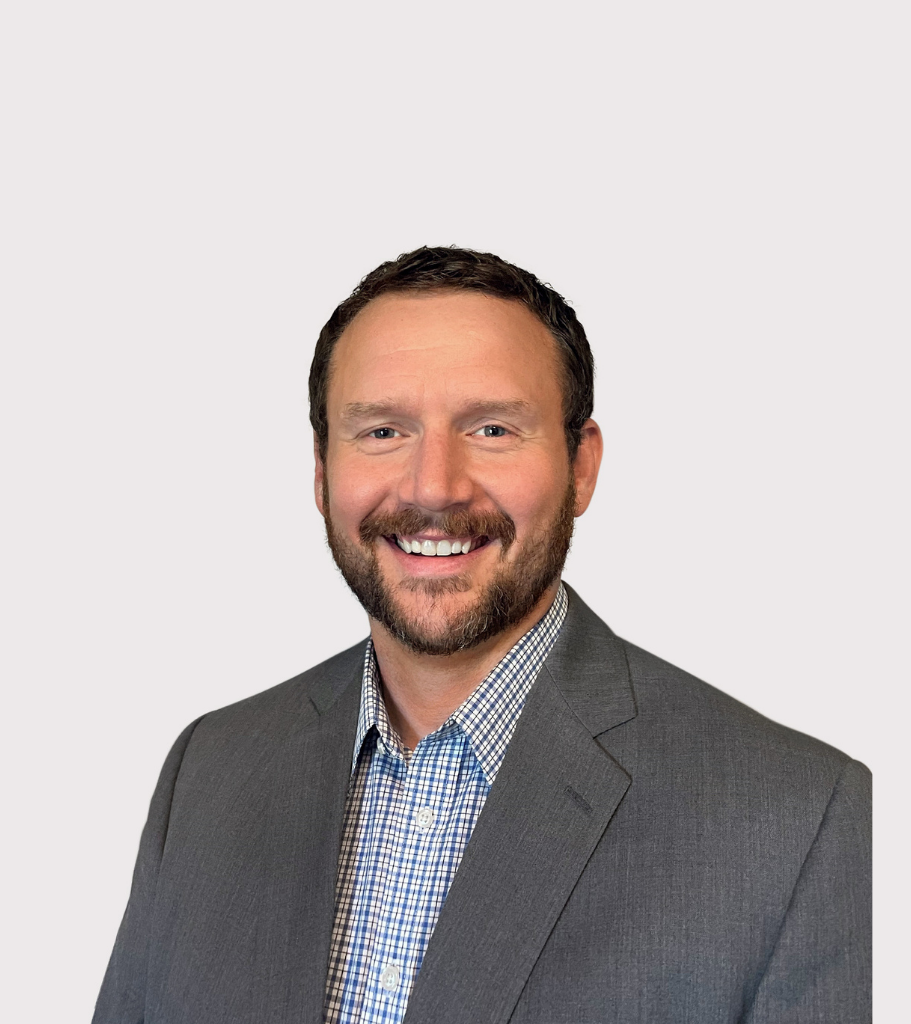 Quentin leads the Solarity customer support and services teams, which have a keen focus on delivering automation to improve the exchange of vital health information. Quentin applies the knowledge and experience he has gained as a veteran Solarity employee to power his passion for deploying analytics and technology to design solutions for our clients. Quentin attended college in Springfield, MO and earned his Lean Six Sigma Green Belt certification from Purdue University.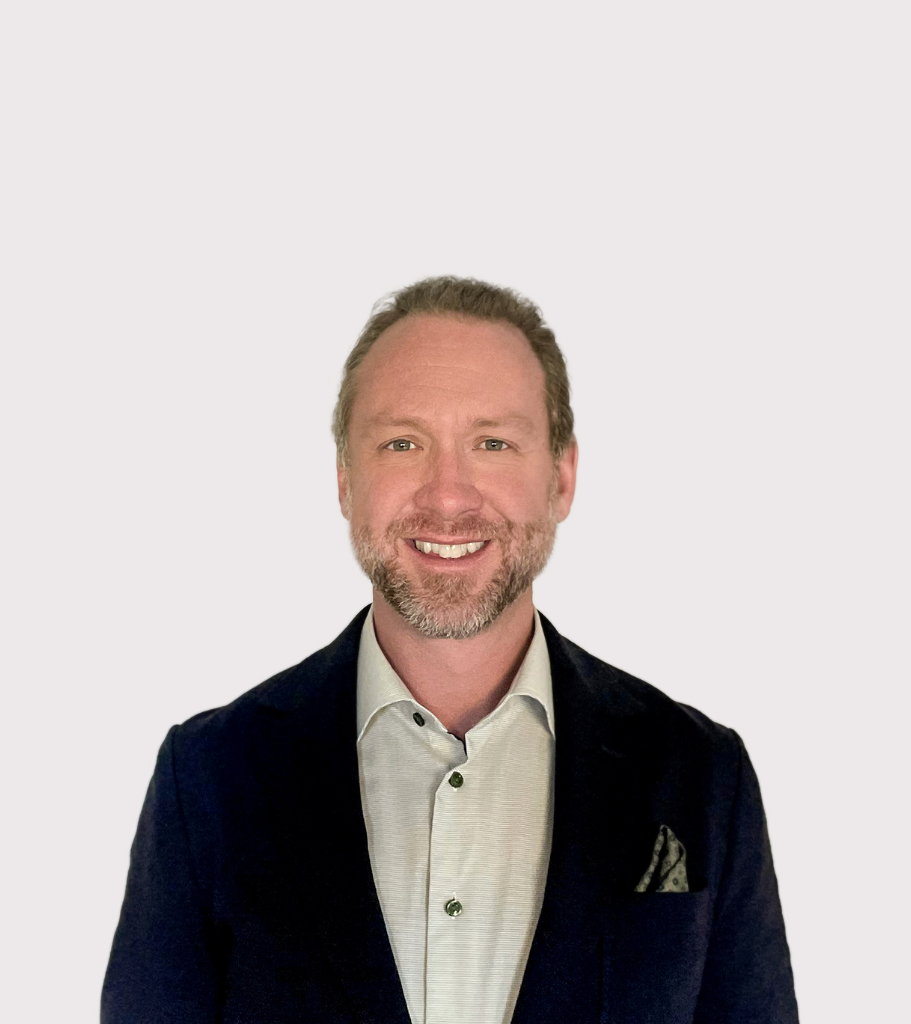 Chris leads Solarity's product development, quality assurance, and technical publication departments. His strong focus on application design, product architecture, and project implementation brings the power of Solarity's intelligent software processing to fruition. Chris spent the first decade of his career building Cardiovascular Information systems, connecting disparate devices, and making information available to improve patient care. With over a decade at Solarity, his passion for sharing data to improve patient care lives on. Chris graduated from South Dakota State University with a Bachelor of Science degree in Computer Science.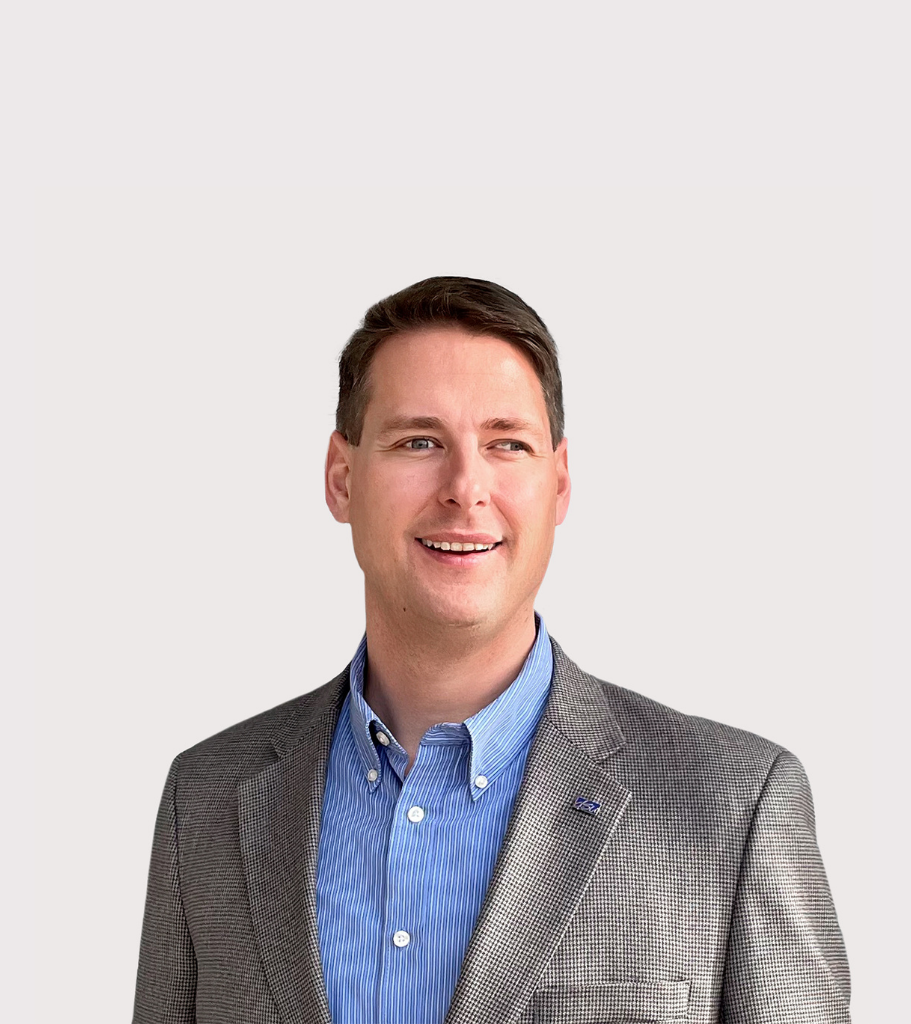 Dustin leads the team that develops and maintains Solarity's SaaS platforms, IT environment and information security initiatives. A 24-year technology veteran, Dustin possesses a wealth of experience from his roles at technology forward businesses, serving in leadership, engineering, operations, support, incident management and architectural roles across data center, SaaS, telecommunications, and healthcare industries. Dustin earned a Bachelor of Science in Information Systems and a Master of Science in Information Assurance and Computer Security from Dakota State University.
CAREERS
Want To Grow With Us?
We are seeking talented individuals who are passionate about healthcare and who are committed to innovation and collaboration! If you have experience in software development, software implementation, hardware, customer support, or administrative support, we'd love to hear from you.