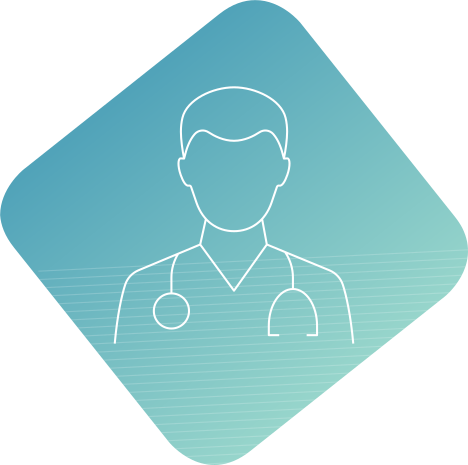 Physicians & Healthcare Providers
Healthcare providers demand the right patient information in the correct format, when and where it's needed. And yet, manual capture and indexing makes it almost impossible to reach this goal. Poor accuracy, lack of uniform labeling, and time delays lead to errors, order level and notification problems, misfiled forms, abstraction issues, duplicated information, and more – all with a direct impact on patient care.
A Better Way
Solarity automates capture and indexing with greater than 99% accuracy across multiple locations and departments, in both acute and ambulatory care settings. These solutions help streamline operations while supporting HIMSS Level 7 certification efforts and best practices associated with point-of-care (POC) and real-time scanning.
Our continuously-improved, technology-assisted solutions use whole-document OCR, natural language processing, artificial intelligence (AI), and other powerful tools to enhance the quality and speed of results. Your staff benefits from these constant upgrades in capability without having to learn or understand the underlying technology.
Flexible Delivery
Solarity provides its services using a flexible, affordable SaaS delivery model. Organizations can use Solarity in-house, as a fully outsourced solution, or using a hybrid solution. For example, hospital staff might manage capture, indexing, and review for acute care while Solarity manages documents in ambulatory settings.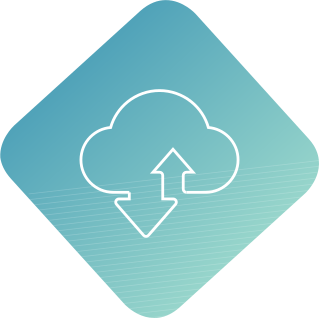 Solarity Capture & Index
Automates document recognition and classification, freeing staff to focus on review or other tasks. Solarity's advanced AI, natural language processing, and other innovative technologies dramatically improve the speed and accuracy of capturing and indexing medical records.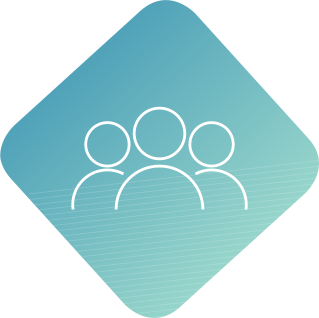 Solarity Review Services
Flexible, scalable offerings that securely upload documents to Solarity operations for recognition, classification, and accelerated review, freeing your staff to focus on other more meaningful tasks.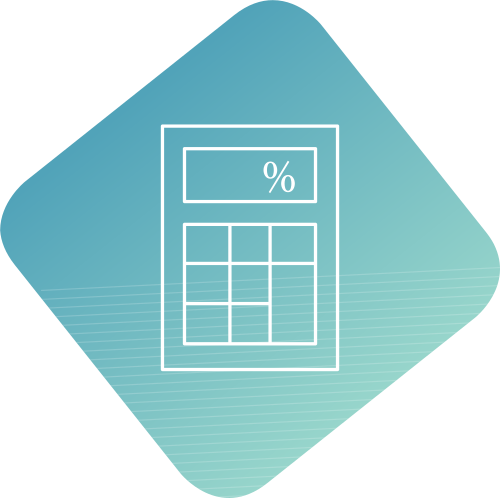 By The Numbers
Their Own Words
At Solarity, we deliver superior solutions with an unwavering commitment to customer success. But don't take our word for it. Here are what just a few of our clients have to say about the Solarity experience.
Dana Victor, RHIT
Director of Health Information Management Coding and Operations
UC San Diego
"Solarity eliminated all of our manual processes for image capture and indexing.  Labor intensive activities such as bar coding and inconsistencies in employee involvement in our process was inefficient and led to significant quality issues for us. The Solarity technology made things easy and resulted in a more comprehensive and accurate medical record."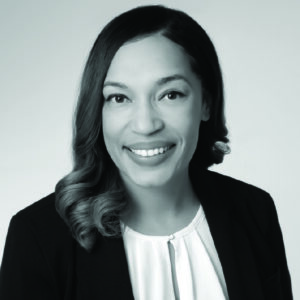 Adrienne Beauvois
Senior Director of HIM
City of Hope
"I would highly recommend Solarity's solutions.  Their software is truly designed for the HIM department."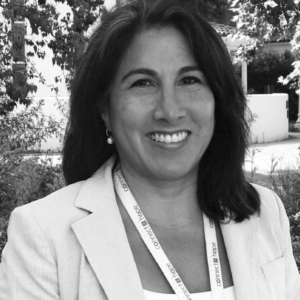 Jean George, RHIT
Director of Health Information
Atrius Health
"As a customer of Solarity, I can attest that they have succeeded in meeting our patient and providers' needs by their innovative software and workforce being fully engaged and the extreme need in having medical record information readily available the same day it is received."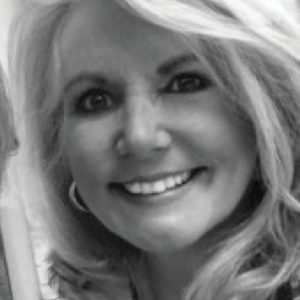 Learn more
We make a lot of bold claims about our services, our technology, and the speed and accuracy of our results. Don't take our word for it - schedule a demo today and see for yourself the  difference Solarity can make in the value and efficiency of your EMR investment.