Trends in HIM: Q&A with Solarity CTO Chez Tschetter
Want to know more about the trends and challenges that face Healthcare Information Management professionals today – and those on the horizon? Click the button below to download the interview and gain powerful insight into the future of Health Information Management.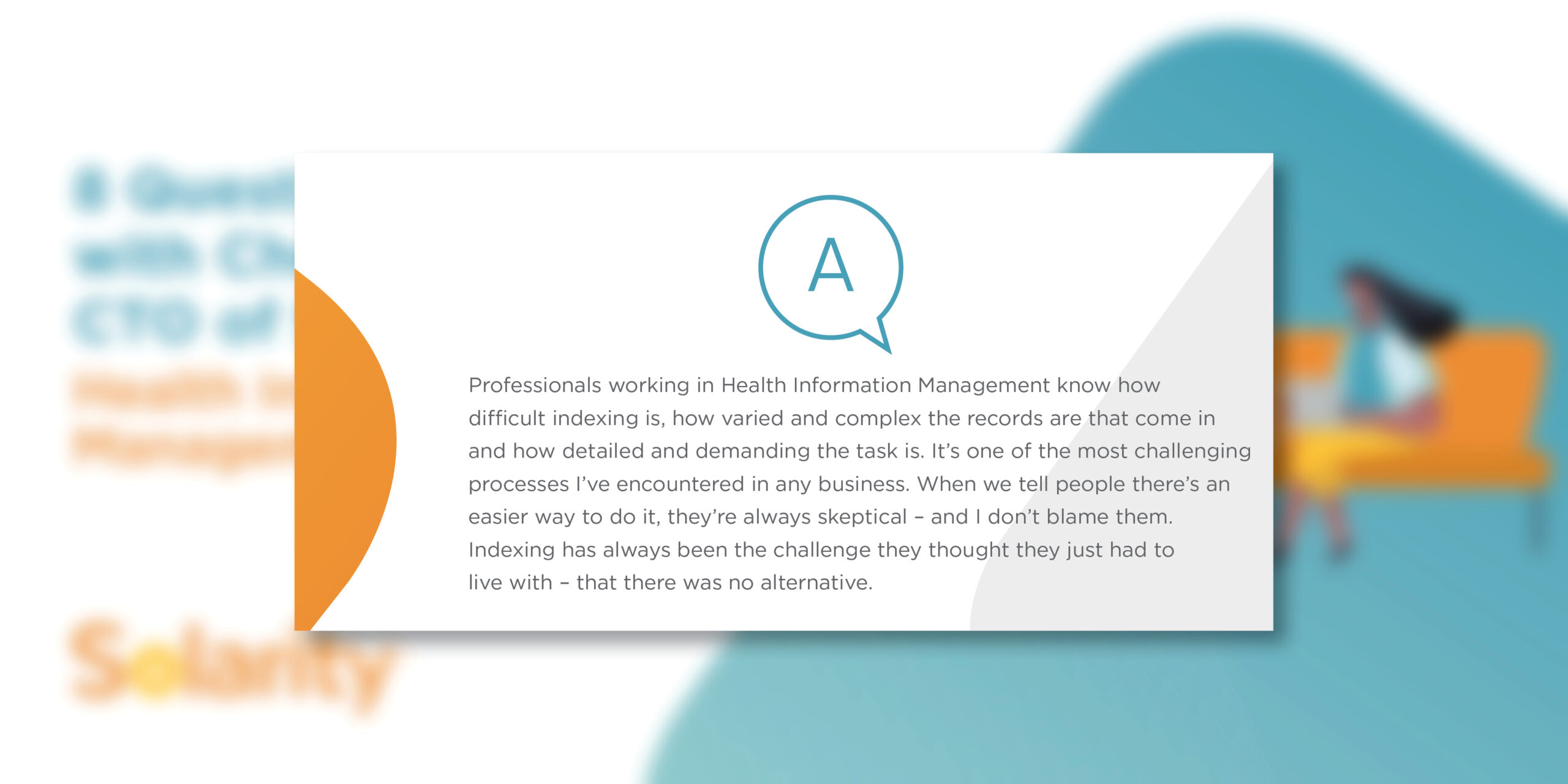 We make a lot of bold claims about our services, our technology, and the speed and accuracy of our results. Don't take our word for it - schedule a demo today and see for yourself the  difference Solarity can make in the value and efficiency of your EMR investment.